More Products Certified to Respect Your Freedom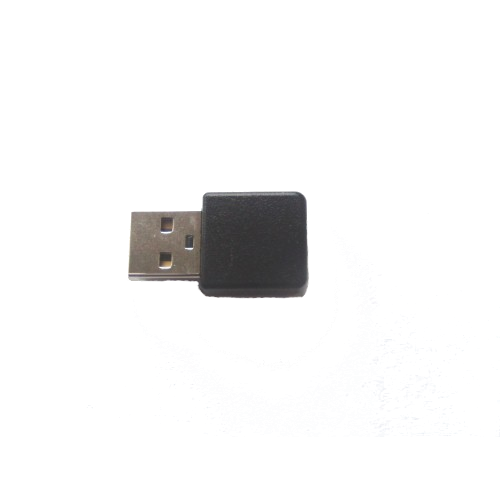 Tehnoetic Mini Wi-Fi Adapter
Great for all-free-software installations on laptops with incompatible Wi-Fi hardware.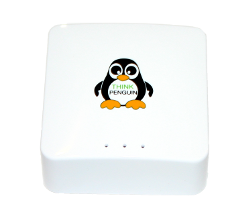 ThinkPenguin VPN Router
Designed to complement your existing router by providing an easy-to-set up VPN that enhances privacy and security and circumvents network controls.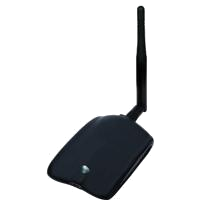 ThinkPenguin Long-Range Wi-Fi Adapter
More powerful than its smaller cousin, and can be further upgraded with a larger antenna.

Recommended organizations for holiday donations
Free Software Foundation, Software Freedom Conservancy, FSF Europe, Electronic Frontier Foundation, Creative Commons, Wikimedia Foundation, Software Freedom Law Center, GNOME Foundation, and Fundația Ceata.
More devices on h-node
To learn more about which hardware supports free software and which doesn't, explore the community-run h-node database.
Licenses
This page by the Free Software Foundation is licensed under a Creative Commons Attribution-ShareAlike 4.0 Unported.
The graphics and photos used on this page have been modified by the Free Software Foundation and are licensed separately under the following terms: