More Products Certified to Respect Your Freedom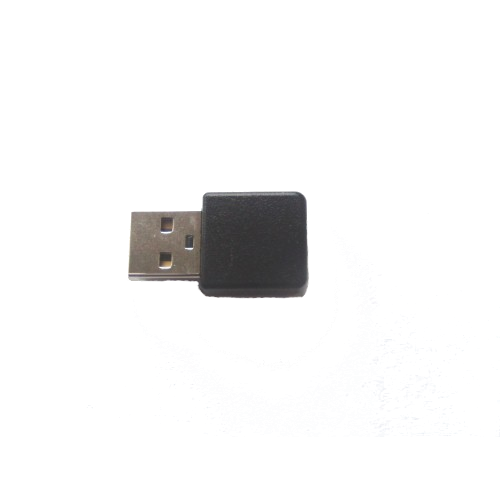 Tehnoetic Mini Wi-Fi Adapter
Great for all-free-software installations on laptops with incompatible Wi-Fi hardware.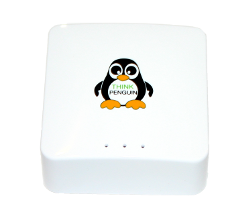 ThinkPenguin VPN Router
Designed to complement your existing router by providing an easy-to-set up VPN that enhances privacy and security and circumvents network controls. Discount available.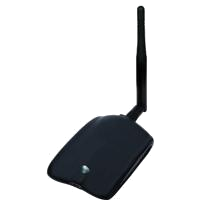 ThinkPenguin Long-Range Wi-Fi Adapter
More powerful than its smaller cousin, and can be further upgraded with a larger antenna. Discount available.

Recommended organizations for holiday donations
Electronic Frontier Foundation, Creative Commons, Wikimedia Foundation, Software Freedom Conservancy, Software Freedom Law Center, GNOME Foundation and Free Software Foundation.
Promotion details
Minifree: Receive €100 off each and every T400 or X200 laptop or D16 server board you buy. Enter the discount code FSFGIVINGGUIDE at checkout. Minifree donates €20 (approx. $21) to the FSF for each purchase made with the code.
Lulzbot: Purchase a LulzBot Mini desktop 3D printer through this guide and receive a gratis 1kg reel of standard filament. Email sales@lulzbot.com after purchase and mention the FSF 2015 Giving Guide to receive this promotion. Specify if you'd like HIPS, PLA, or ABS filament. Promotion subject to inventory availability.
ThinkPenguin: Use coupon code FSFGIVING15 at checkout. Appies to all items.
Libiquity: This is a rebate, not a discount at point of sale. After purchase, email your order number to sales@libiquity.com and mention the secret password FSFGIVING in your message. You'll receive a refund of 10% of your purchase. Applies to all items.
More devices on h-node
To learn more about which hardware supports free software and which doesn't, explore the community-run h-node database.
Licenses
This page by the Free Software Foundation is licensed under a Creative Commons Attribution-ShareAlike 4.0 Unported.
The graphics and photos used on this page have been modified by the Free Software Foundation and are licensed separately under the following terms: